Ben Welch's Subruban Update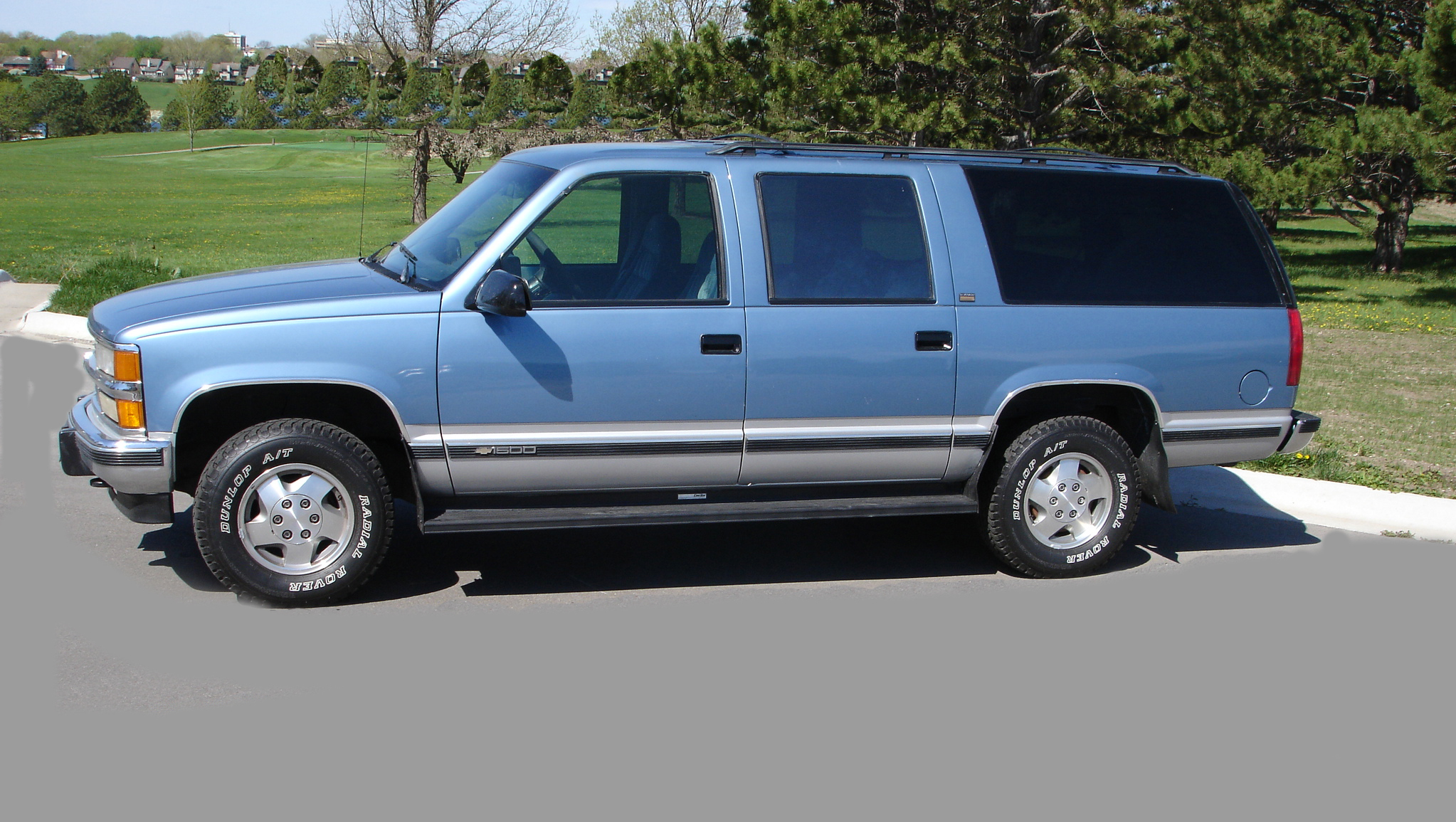 Now over 910,000 original miles. Phone number is 402-430-7733.
Convoy 10w40 oil since 1000 miles. Doesn't smoke and uses NO oil!
Fuel Mate Plus ALWAYS (every tank), 2 ounces per 20 gallons of gas.
4-Power Fuel System Cleaner, one pint every 4000 miles.
Rhino Grease every 8000 to 9000 miles. All front end parts except pitman arm and upper ball joints are original.
Safe Radiator Conditioner, one pint every six months.
Gold Guard Plus in differential, ATF Atra in transmission. No leaks on garage floor.
Original fuel pump went 192,000 miles, replacement pump went 398,000 thanks to Fuel Mate Plus!
Only Major Maintainance...
Manifold gasket replaced at 638,000 miles
Head gaskets replaced at 679,000 miles
At 400,000 miles ran 110 miles at 75mph without water pump with outside temperature of 106 degrees. NO damage of any kind!
Jason Dietsch, Race Car Driver