Attention Family21'ers
Written by

Administrator
All Family21'ers, LISTEN UP! We have created a Facebook group called Family21 (Duh!). If you are not on Facebook yet, we suggest that you start now.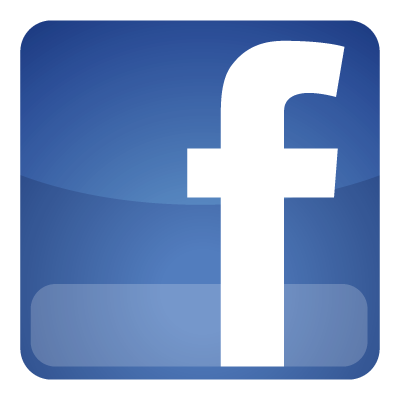 Click the Facebook logo to go directly to our Family21 Group. If you are new to Facebook, you will need to fill in a lot of personal stuff. I leave most blanks just that, blank. It's nobody's business my political afilliation, my religion, how many kids I have or what I had for breakfast. But, do as you wish.


Now click the JOIN GROUP button that is inserted in the picture or the green button just below. After you are verified, you will see all posts made within this group on your own News Timeline.
This group is a closed group. In order to join this group you must be an active Conklin IBO with an IBO number beginning with 21. I will verify every request, so verification will not be immediate.
Next click on the three dots right next to the JOIN GROUP button. Select "Make Favorite". Now a link to Family21 will appear in your Favorites Menu (left column, beside your News Timeline).
Please join us, and most of all participate. This new feature is so new that it lacks content. We'll get that fixed in a short while.....can you help?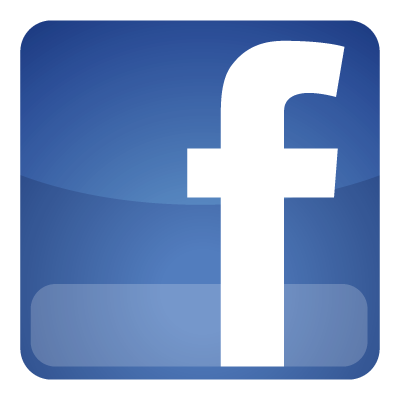 Click the facebook logo to go to the Family21 Group page now.